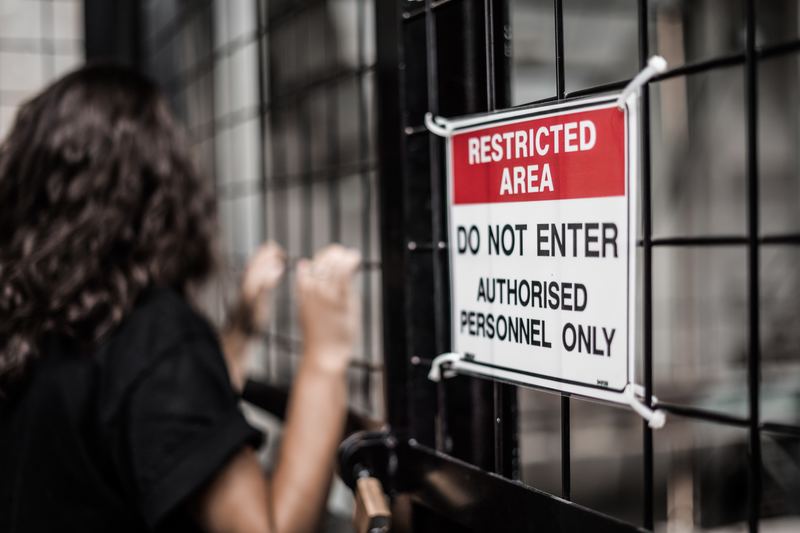 Photo by Kelli McClintock on Unsplash.
I started this blog 10 years back on Blogspot. Now there are even more platforms available to host your blogs. The negative effect of using those platforms for the easiness and engagement is, we as a user is losing control over our content.
Internet is made up of hyperlinks. The hyperlinks going dead is not a good sign for a healthy internet. The platforms which you use for your blog can be acquired, shut down in the future. One of the best examples in the past is posterous which got shutdown after acquired by twitter. The users of Posterous are forced to move to another platform. They were able to export content but they have to start from scratch. Those who all used examplespace.posterous.com have lost the domain, SEO and indexes in various search engines which took years to build.
Have a personal domain
The incident like shutting down Posterous, made me realize how important is to have a personal domain. So when people ask me advice on starting personal webpages pr a blog, I always recommend them to buy a domain. The users who had personal domains and used Posterous only as a CMS are not much impacted with Posterous shutdown. They imported their content to new CMS and everything is fine. They never lost the SEO, backlinks or search engine indexes.
Avoid the walled gardens
Many of my friends write stories/essays on social platforms like facebook/medium/LinkedIn. The major reason for those is engagement. But when they send me the link to their content those platforms will either put a giant sign in/signup popup. Sometimes these popups can't be even removed. The best part is, the author of content can't decide on these popups. If you are using social platforms, you are at mercy of these platforms. They can always decide on
whether content should be available to the public or not
what ads to show nearby it
should annoy the reader with the sign-in option?
should this content be blocked?
As an author, I prefer to have control over those items than the platform. I prefer to keep the content open to all, No ads, No popups.
Because of this I always ask my friends to have a backup/copy of the article they write in social medium on their blog with a personal domain.
Conclusion
If you are planning to start a blog or personal webpage, always have it on your domain. Have a backup of the content on your domain if you write on social media platforms.
Take back the control over your content.